廉价的托管对SEO会有怎样的影响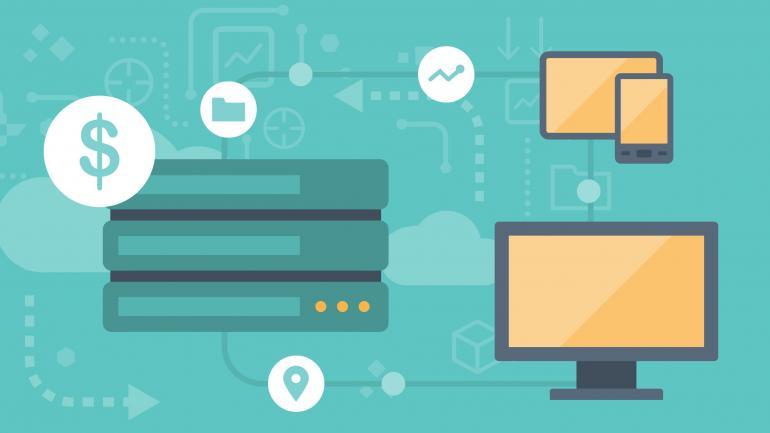 People tend to find the cheap hosting service. However, Is it the cheaper, the better? No, when it comes to your business, you get what you pay for.
Lots of people asked me " Is that $3.99/month hosting plan fit for me?" I have to say, it depends. First, the plan you see $3.99/month is only for the time you buy it, the price would be raised back at least $8.99/month next time when you renew your hosting. Second, If you are seriously in business, you should not host your website on a cheap hosting Because the hosting you're using can have a significant impact on your rankings. The impact depends upon the size of your site as well as overall traffic levels; however, your host will either be supporting or damaging your rankings. You need a host that does the previous.
Below you will see how your host impacts your search engine rankings, as well as how to choose a hosting environment that supports your ranks.
1. The Website Speed Is a Ranking Element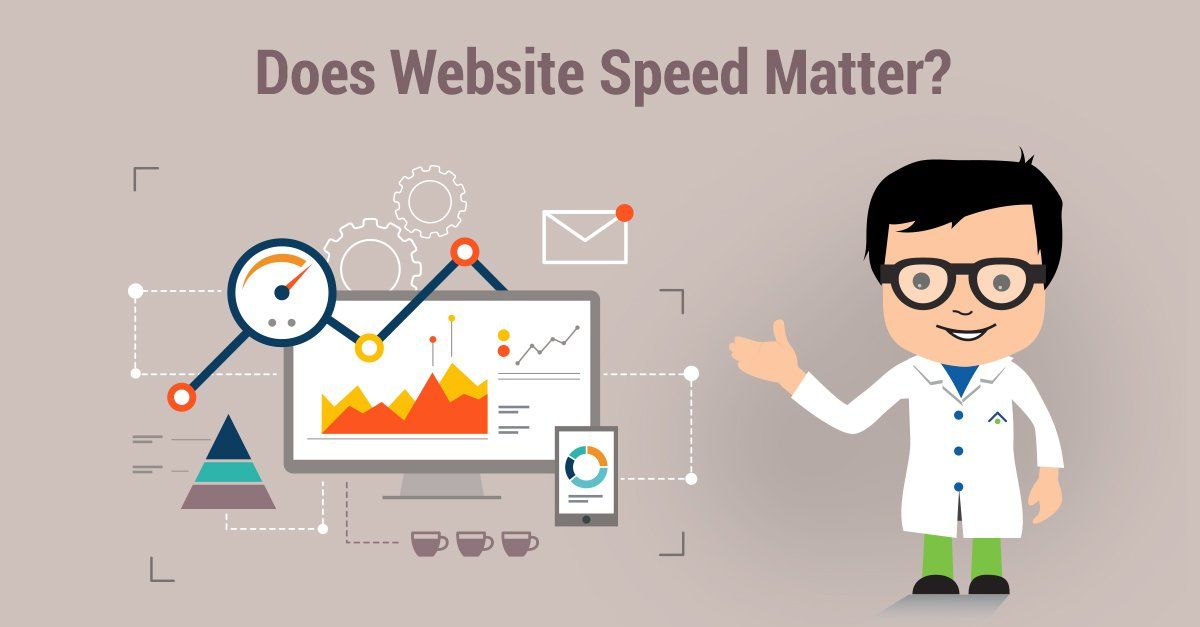 If you need help with hosting your website, feel free to contact us [email protected]
Website speed is a ranking factor directly influenced by your web hosting service provider. Aside from tempting your customers' attention and being accessible, your website must also have a decent page speed. It should be fast enough that your audience won't lose patience and interest. Google can provide them with a wide variety of resources for their questions. If you're fortunate enough to get clicked, do not let the slow page loading discourage them from proceeding further.
A right hosting provider will load the info fast and permit your audience to get around your website with ease. Consequently, your website will receive a good review and will be rated higher by Google. A large part of the SEO community feels that the page speed by itself is a ranking factor, so the faster your webpage loads, the better-ranking it gets.
Having a sluggish loading score will lead to poor user experience since people will be seated and looking at a blank display. Poor consumer experience contributes to poor metrics, like a high bounce rate, and insufficient time on site, both will drive your search positions down.
Although just having a fast site is not enough to enhance it to the first page. However, if you have sturdy onsite and offsite SEO already, and you enhance your site speed, you will begin to see your rankings ascending.
So get faster web hosting with SSD, use caching technology, latest software, cloud web host rather than shared hosting, etc.
2. Good hosting protect you from data loss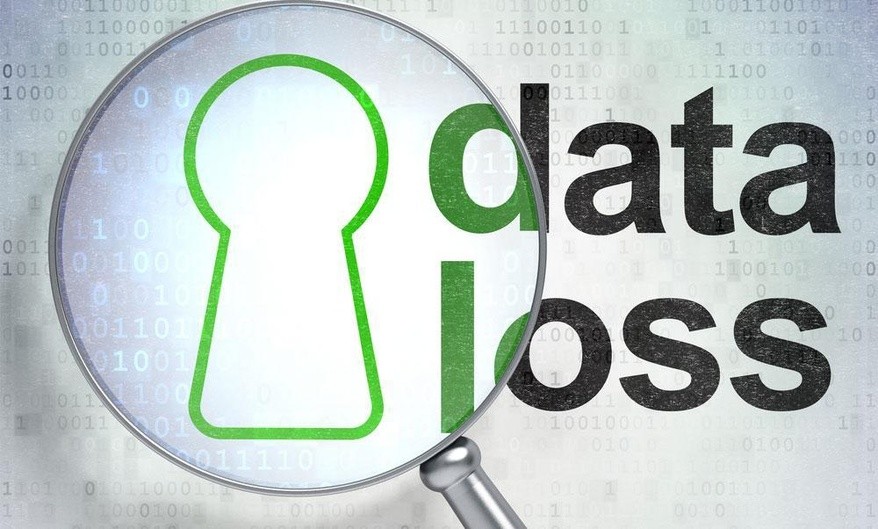 No one enjoys thinking about it, but there is a chance that your site will face a tragedy. Whether it may be getting your site hacked, a catastrophe at the host's datacenter, or unintentional site loss of data, it can occur.To protect your site along with your rankings from data loss, you may want to have a backup system. A good hosting has a backup system in position that helps you quickly recover from some of the above situations.
3. SSL Certificate Enhances Rankings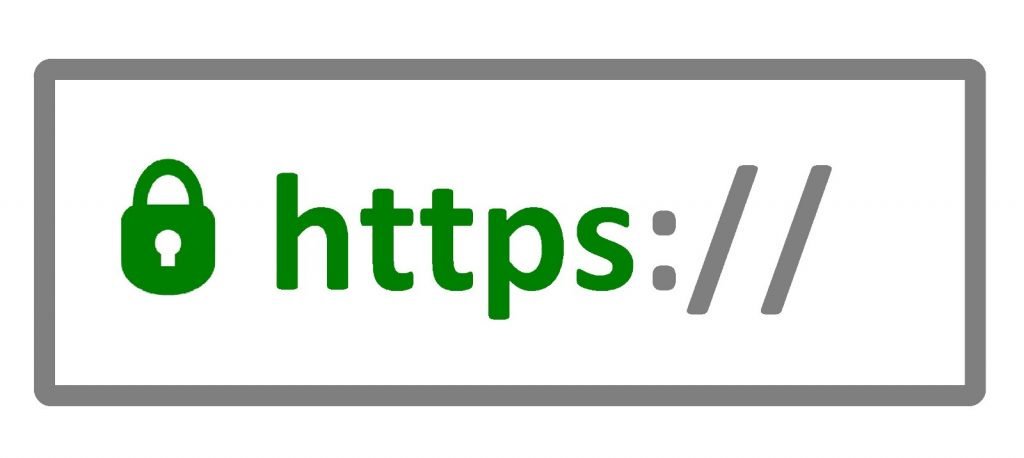 SSL certificate (HTTPS) is a huge ranking factor, and Google has verified this. Apart from HTTPS as being a ranking factor, you'll get points for user trust. Your visitors can feel a great deal safer going to your site without that warning they get when websites do not have an SSL. An SSL is a must, particularly if you have sensitive data from submissions.
User trust is substantial online. If your site does not appear reliable, then Search Engine won't trust you either, and you'll have difficulty ranking. If your site visitors don't trust you, they probably will not buy anything at all from you or stay with your brand within the long-term. One particular way to enhance your trust is to set up an SSL certificate on your site. An SSL certificate will encrypt the bond between your web server and your user's web browser. This allows for the secure exchange of personal information.
4. Uptime Matters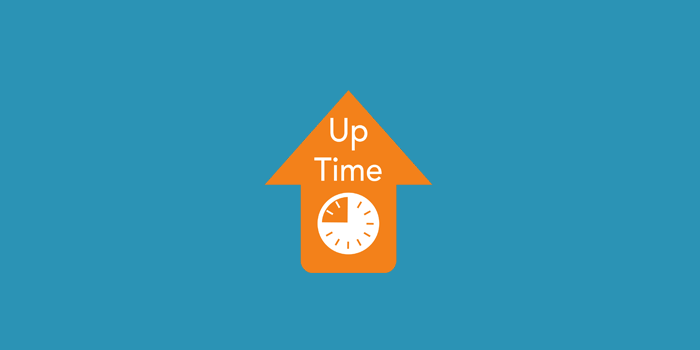 If you need help with hosting your website, feel free to contact us [email protected]
You want your website to be live and operating at all times whenever possible, because a customer may reach any time unexpectedly. If your website is down, you already skipped a potential customer. Frequent inaccessibility will lead Google to flag your website as unreliable. They are not going to give websites that are down frequently a high rating because honestly, that is going to ruin the reputation of their search engine. They would like to display the best results possible.
In choosing an online hosting company, it's important to note how their average uptime. The downtime may have a negative effect on your bounce rate plus your CTR from the search engines. Whenever you come across problems with your accessibility, you would want to contact your provider to get a solution or an answer.
If your website is down constantly, you will, of course, lose rankings. You may also be deindexed. So the better your host, the more uptime your site has and the better SEO ranking you get.
5. Location and Performance of your server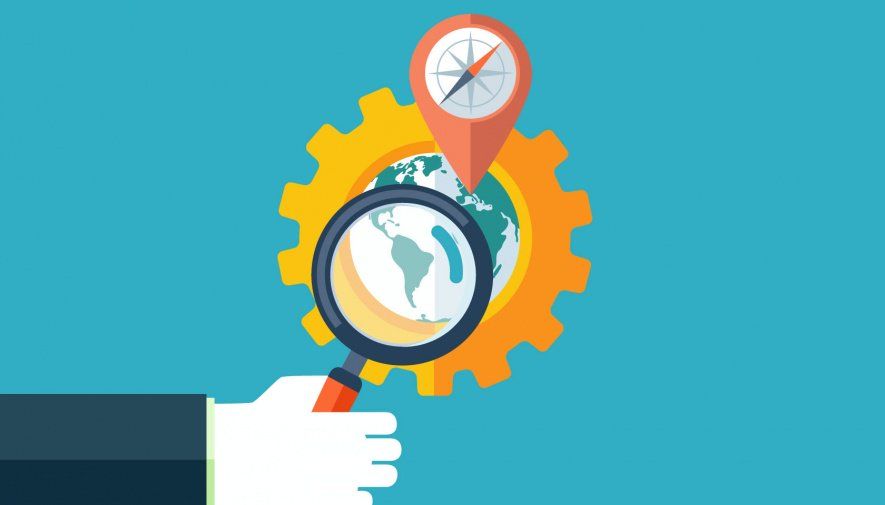 Just like local SEO, choosing a nearby host for a local audience will create the most natural traffic for your website. Google analyzes where your website is hosted. Your server will load slower if your visitors are farther. So when you have chosen a server that's near to the people in your target market, your website will show up more likely in the searching results compared to when it's hosted in another country.
So If your website is local and acting specifically on users from a particular country, you should also get a domain of that country. For instance, If your website is based in China and Taiwan and your potential audience is supplied by China manufacturer, get a .cn or .co.cn domain, and China-based web hosting.
6. Other websites on the same IP.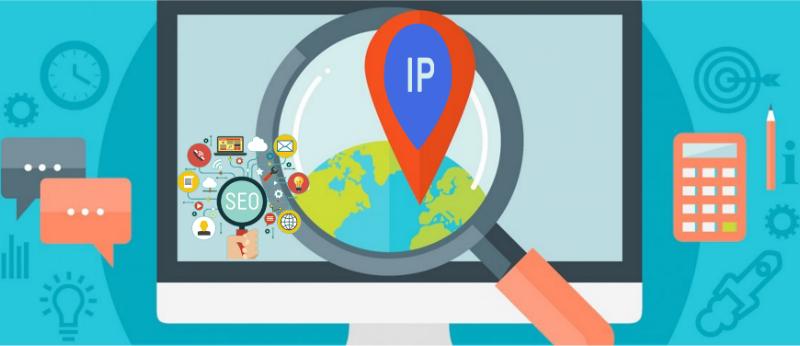 If you're using shared hosting,  there are numerous other websites on the same IP Address. So if most of those websites are spammy, your website may be affected and be associated with "bad SEO". You can avoid this by getting hosting with a dedicated Internet protocol address for your website only.
To avoid this, you should always choose a better hosting provider, get cloud hosting with a dedicated IP, or check the websites that are managed on the same IP address you are going to use.
Sometimes because hundreds of websites are hosted on one server, there are chances if their website got hacked, your website is going to experience downtime. Alternatively, if they are consuming massively on bandwidth, it will affect you too.
7. The safety of your websites and server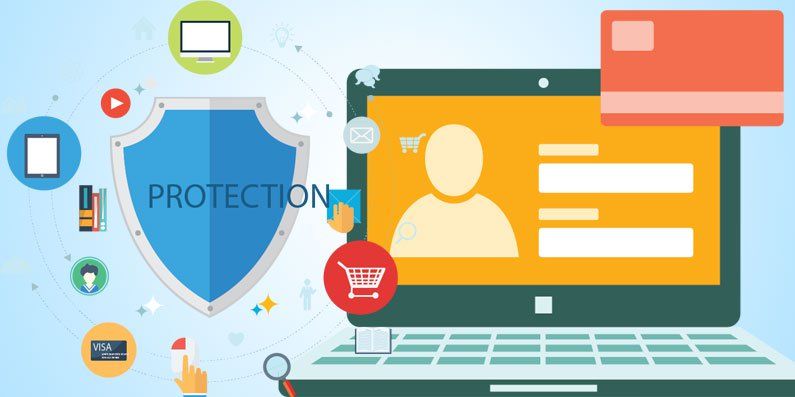 Unless you properly secure your websites, you can be the target of hacking and be attacking easily, which will significantly affect your rankings. If the hacker hacked into your website, they might easily modify your data to the point where you don't even notice it. Apart from breaking into your website, they might do a DoS attack on the server, making it unresponsive. Most cheap hosting plans don't secure their server enough, What that means to you is that your websites will be easily attacked, especially if you handed your accession to strangers. So make sure you get a hosting provider with built-in server security and make sure you secure your websites.
There are numerous things must consider in regards to web hosting. There is no perfect hosting choice for every style of website. However, as professionals in website development, we can help you save money and energy, so you can focus on your business, but not deal with the website itself.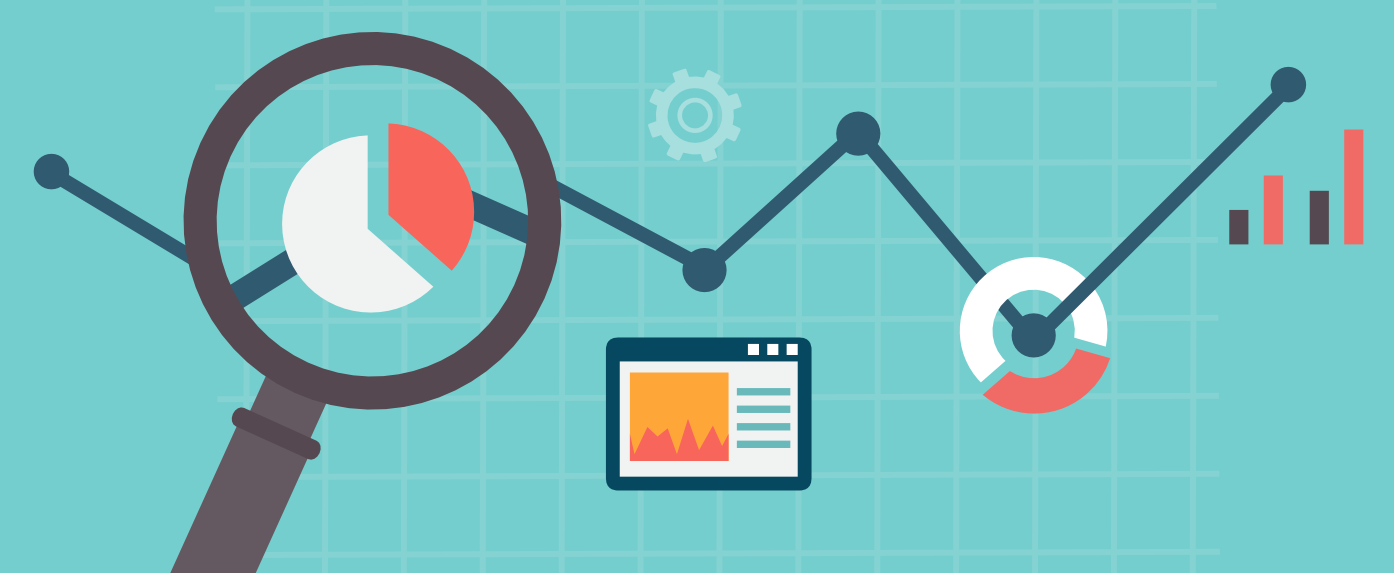 If you need help with hosting your website, feel free to contact us [email protected]
Our hosting service also comes with a maintenance package, it includes:
Fast website speed guaranteed
Regular domain name renew
SSL installation and renew each year
Backup everyday
99.99% uptime
Security check regularly
Protect You From DDoS attack,
Eight hours each month for the services below

Webpage content update / change
Add new web pages
Add new website features
Fix bugs
Adjust layout (font, color, images)
Redesign image of sliders
Redesign webpages

Set up email addresses with your own domain
All of those above will be in your way sooner or later when you host your server by yourself.  There are some fees you can not avoid, such as hosting fee($7.99×12=$96), Domain renewal fee ($12/year), SSL(about $60, it depends). So, it's $96+$12+$60=$168.
Let's assume you spend 2 hours each week averagely to update, maintain, change layouts, figuring new technologies. So each hour we calculate it for $30/hour, so it's $30x2x4x12=$2880.
When it comes to website speed, you may need help with optimizing your images, minify your CSS, js code, or configure the server settings. When it comes to security, your SSL may not installed correctly; there might be hackings, SQL-injections, DDoS attacks. So you might need to hire an expert to deal with it for you when it becomes messy, say $50/hour, not expensive, right?  They need to spend 2 hours on your project every time. Let's hope you only need help for 5 times a year. So it's $50x2x5=$500.
The problem is you are using a different person that you don't even know about each time, and they need your administrator accession. I know it's hard. Let's assume you are lucky, and only one of them leave you a backdoor or bot on your server. For this one, if you can not detect it or you don't have a real-time backup, it might cost you unimaginably: all of your customer information include credit card info and sensitive data, all of your orders, etc.
If you need any help with hosting your website, we are always here for you. Best service, affordable price.
Wish your business every success.
San Francisco Web Design DBWebs